About
Your guiding light to financial security™
Contact us today to set up a meeting to discuss your financial goals and needs.
HOW ROCK HARBOUR GOT ITS NAME:
During the time when Tim was incorporating his business, we thought about what we wanted to accomplish. We had to think about our brand/business identity and what it would mean to our clients and to ourselves.
Tim originally wanted the name Safe Harbour because it reflected the feeling of providing safety and security to our clients. Unfortunately, when we went to trademark the name, we discovered the name was already taken.
We then thought about our roots, where we came from. We started in the financial services industry with Prudential Insurance of America. Their symbol was the Rock of Gibralter – remember the jingle "Get a piece of the rock"? That's where we got Rock from.
We wanted to have Harbour in the name because it means to protect, to shelter – which is what we want our clients to feel when they deal with Rock Harbour Wealth Management. We want to keep you protected from the open waters of life that may be rough and unknown.
We then put the two together to become Rock Harbour.
does advice pay?
The Numbers Don't Lie
Actually, it seems to do exactly that. Research suggests that Canadians who have an advisor are more likely to have a financial plan and be more confident about their money. What's more, a 2015 study by the Investment Funds Institute of Canada found that investors who work with advisors accumulate significantly more in savings than comparable investors without advice.
FINANCIAL ASSETS OF CANADIANS
WITH AN ADVISOR VS. THOSE WITHOUT
1.6
TIMES MORE IN
4-6 YEARS
2
TIMES MORE IN
7-14 YEARS
2.7
TIMES MORE IN
15 YEARS OR MORE
Consultants
A Team Of Professionals
MICHAEL R. sTEFFLER, BA, CFP, CEBS
PARTNER
JEAN DESCHENES, CFP, CHS
PARTNER
JENNIFER WILLIAMS, BA, Chs
ACCOUNT EXECUTIVE INSURANCE
AL BROADBENT, CFP, CLU, CH.F.C., CHS, EPC
ASSOCIATE ADVISOR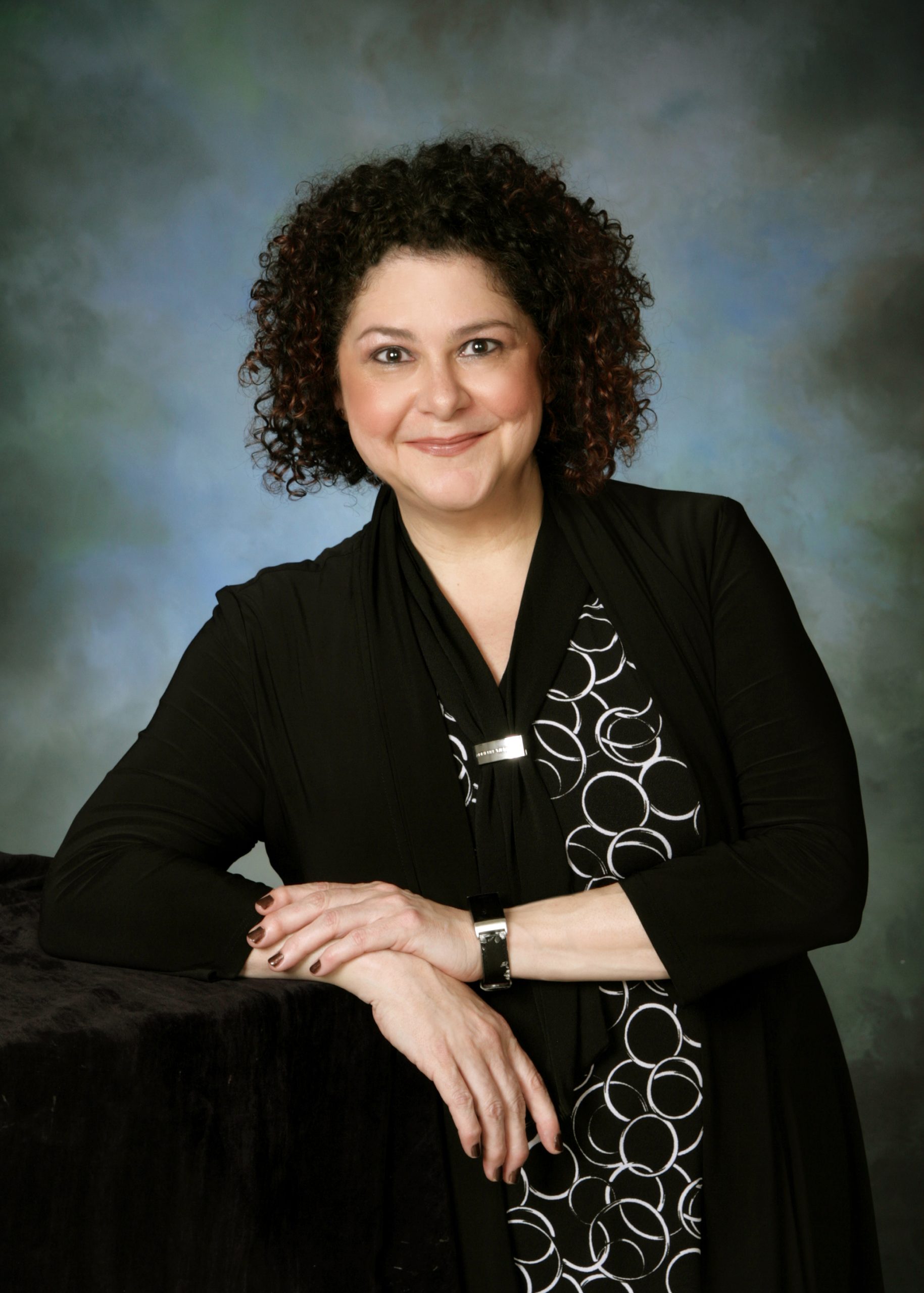 KIM VERDAM
OPERATIONS LEADER
LAURA HAGGITH, ACS, AIAA
SR. MARKETING ASSOCIATE
Cassie Chretien, B.Com
LICENSED MARKETING ASSOCIATE
Teresa Cristofanilli
MARKETING ASSOCIATE

"Quadrus Investment Services Ltd. and design are trademarks of Quadrus Investment Services Ltd. Used with permission."
Insurance products, including segregated fund policies, are offered through Rock Harbour Wealth Management Inc., and Investment Representatives Tim Jones, Jean Deschenes, Michael Steffler, and Alan Broadbent offer mutual funds and referral arrangements through Quadrus Investment Services Ltd. Any activity in relation to titles as President or Partner of Rock Harbour Wealth Management Inc.,is related to OUR insurance business only and is not the business of/or under the supervision of Quadrus Investment Services Ltd.